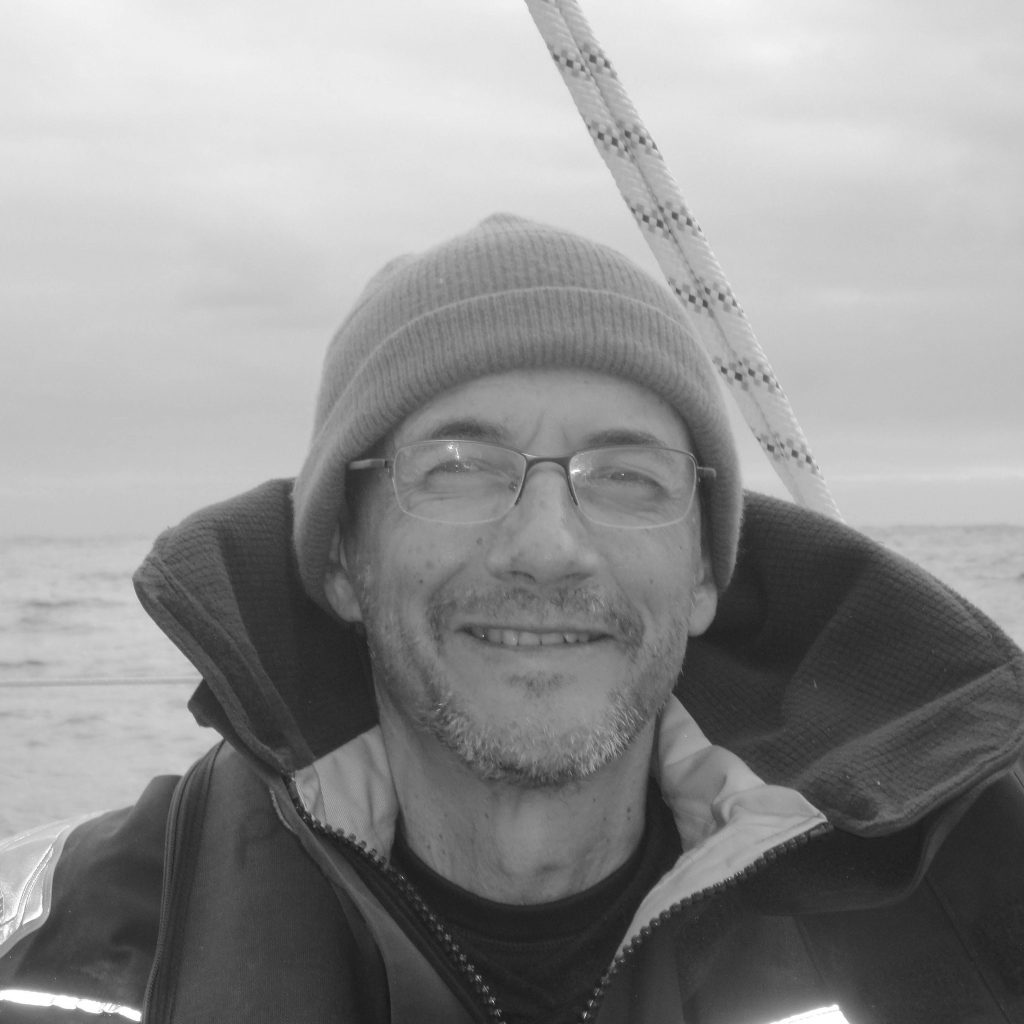 Roberto Casati
Senior Researcher of CNRS, Professor at EHESS, director of the Jean Nicod Institute of ENS/EHESS in Paris, one of the leading research centers in cognitive science, works currently on spatial disorientation and on cognitive tools for remediating or preventing it. He is the author of 120 research papers and book chapters on perception, spatial representation and the use of maps and images, as well as of ten books, some of which have been translated in many languages. His seminal work on Digital Colonialism has spurred a large debate on the use of technology in schools. An avid sailor, his latest achievement is a transatlantic crossing on Albatros, a Challenge 67 monohull, as a crew member and on board researcher. Albatros was 2nd in the Cruising B class of the 2019 ARC, after 17 days in the trade winds. The Cognitive Life of Maps will be published in 2021 by MIT Press ; he is the editor of the collection The Sailing Mind (Springer, 2021). His latest book project is Ocean: a Philosopher's Route.
---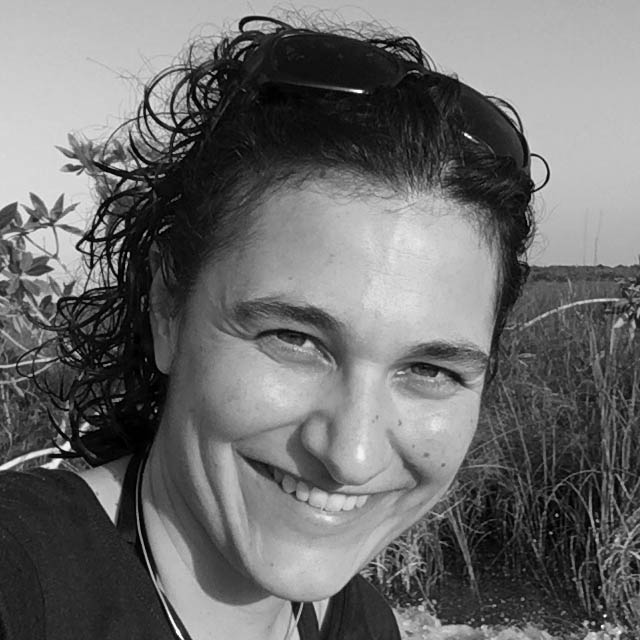 Farah Obaidullah
Ocean Advocate, Consultant and the Founder of Women4Oceans. She holds both a Master of Science and a Bachelor of Science from Imperial College in London. With 18 years experience in ocean advocacy, Farah has travelled the world, observing the beauty of the ocean and witnessing some of the most egregious practices happening at sea. Among her achievements, Farah has executed campaigns to end destructive fishing, worked with affected communities, lobbied for ocean protection and been deeply involved in exposing fish crimes, including slavery and labour abuse at sea. Farah is currently campaigning together with hundreds of scientists, civil society groups and businesses for a moratorium on deep-sea mining, a reckless emerging industry that will cause irreversible harm to deep-sea ecosystems, and for which the consequences of disturbing locked-away carbon are unknown. Farah has also produced a book: The Ocean and Us, which explores all the ways our lives interact with the ocean. It brings together the expertise of over 35 ocean specialists.
Farah strongly believes that to restore our relationship with nature, and all beings we share this planet with, we must rediscover our place in the natural world, embrace our diversity and ensure all our voices are heard.
---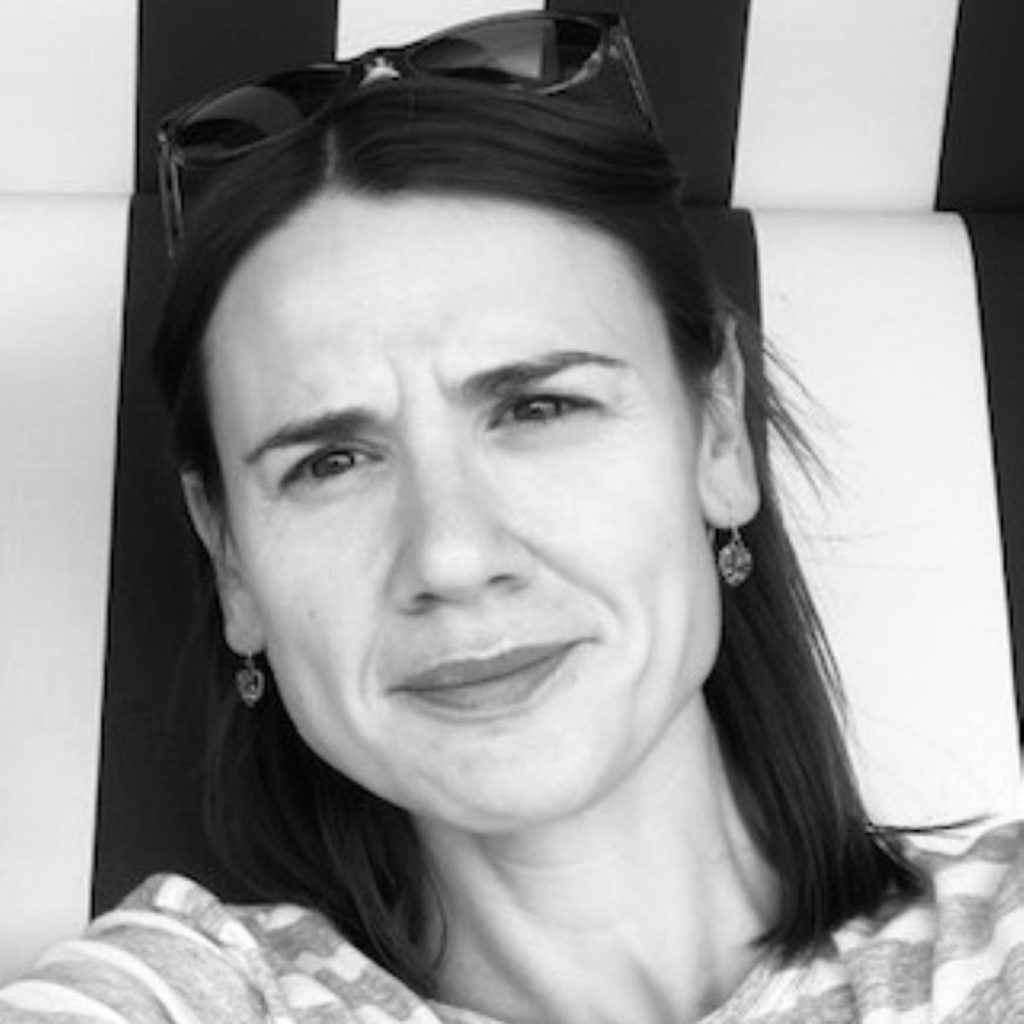 Kimberley Peters
Leads the Marine Governance Research Group at the Helmholtz Institute for Functional Marine Biodiversity (HIFMB), a collaboration between the University of Oldenburg and Alfred Wegener Institute (AWI), Germany. Within this interdisciplinary centre for ocean work Kim uses spatial frames for understanding how watery spaces are organised and managed, and takes a critical approach to interrogating operations of power at sea. She is a socio- cultural and political geographer by training and has explored these interests in contexts ranging from offshore radio piracy, to prison transportation, deep- sea mining politics, to ship routeing. Kim's work on these topics appears in the edited books: Water Worlds: Human Geographies of the Ocean (Ashgate, 2014), The Mobilities of Ships (Routledge, 2015), Carceral Mobilities (Routledge, 2017), Territory Beyond Terra (Rowman and Littlefield, 2018) and the recently published Routledge Handbook of Ocean Space (Routledge, 2022), as well as the monograph Sound, Space, Society: Rebel Radio (Palgrave, 2018). She is the author of the discipline- wide textbook Your Human Geography Dissertation: Designing, Doing, Delivering (Sage, 2017).
---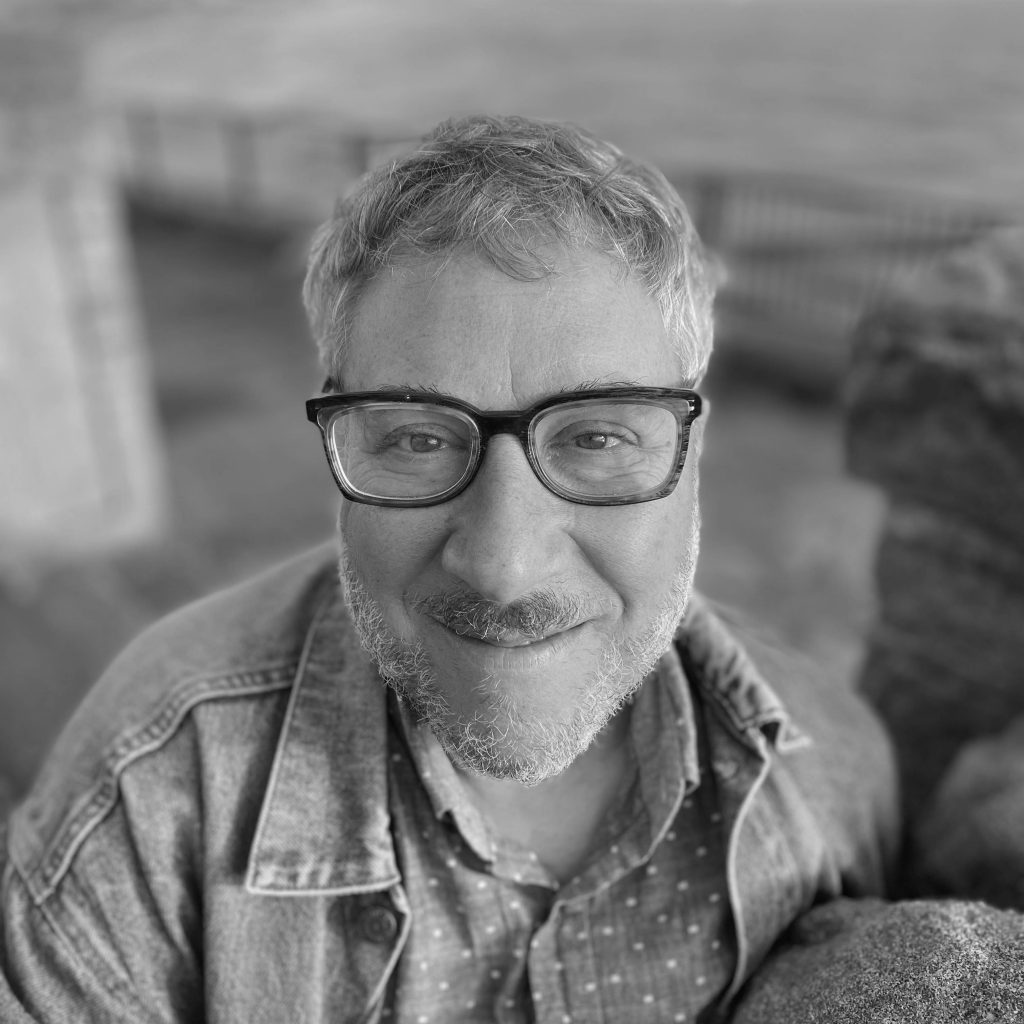 Philip Steinberg
UArctic Chair in Political Geography at Durham University (UK), where he directs the Durham Arctic Research Centre for Training and Interdisciplinary Collaboration (DurhamARCTIC) and IBRU: Durham University's Centre for Borders Research. He has published widely on oceans and islands and, more broadly, on the political construction of territory beyond the limits of land. He has authored or edited seven books including The Social Construction of the Ocean (Cambridge, 2001), Contesting the Arctic: Politics and Imaginaries in the Circumpolar North (Bloomsbury, 2015), Territory Beyond Terra (Rowman and Littlefield, 2018), and, most recently The Routledge Handbook of Ocean Space (Routledge, 2022).